HELLO BRIDES!
Latest News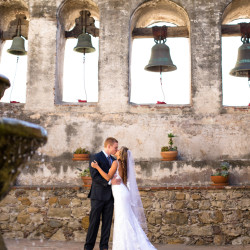 Welcome to FAB Weddings by Ashley! This site is currently under construction. Please come back soon! For more information, please visit us on social media: Facebook: https://www.facebook.com/Fabweddingsbyashley/?fref=ts Instagram: @Fab_Weddings_by_Ashley_Fab FAB Weddings 11051 Via El Mercado Los Alamitos,  CA 90720 Email:  justsingash@yahoo.com Phone:  (714) 326-0894
Previous
Next
Meet Ashley
Hi! I'm Ashley Fabrigas, owner of FAB Weddings. I would say I am a very well rounded wedding planner. I started to dabble in the wedding field as a wedding signer, video editor, & painter. I then got into cake decorating & design. As much as I loved each of these areas of the wedding industry, it wasn't until my own wedding that I fell in love with the planning process. It seemed to complete the whole picture for me. Starting FAB Weddings has been the best decision I could have ever made. FAB Weddings is a full service Wedding & Event Planning company located in Los Alamitos, CA. We provide wedding planning, coordination, wedding design, bar rentals, decor rentals, custom signs, & candy buffets. We also offer wedding referrals to our clients of highly qualified wedding professionals in the industry. I love working one on one with brides to make their wedding day exactly what they envisioned. As a wedding planner, it takes a person with strong problem solving skills and urgency. I became a certified floral designer once I noticed that I was the only one around to fix floral arrangements & broken boutonnieres. Your wedding should be everything you envisioned & it's our job to make that happen. During the wedding process we work with your vision while assisting with advice and guidance. We help with vendor selection, timeline creating, decor & more! On your wedding day we handle everything from the timeline to personal details during setup, so you are worry free & enjoying every moment of your special day. We will also be the last ones at the end of the night packing up your items and making sure they make it home. If FAB Weddings is apart of your wedding day, you will not be disappointed.
WHAT WE DO
We help make your wedding day flow flawlessly, so you can just relax & enjoy the day!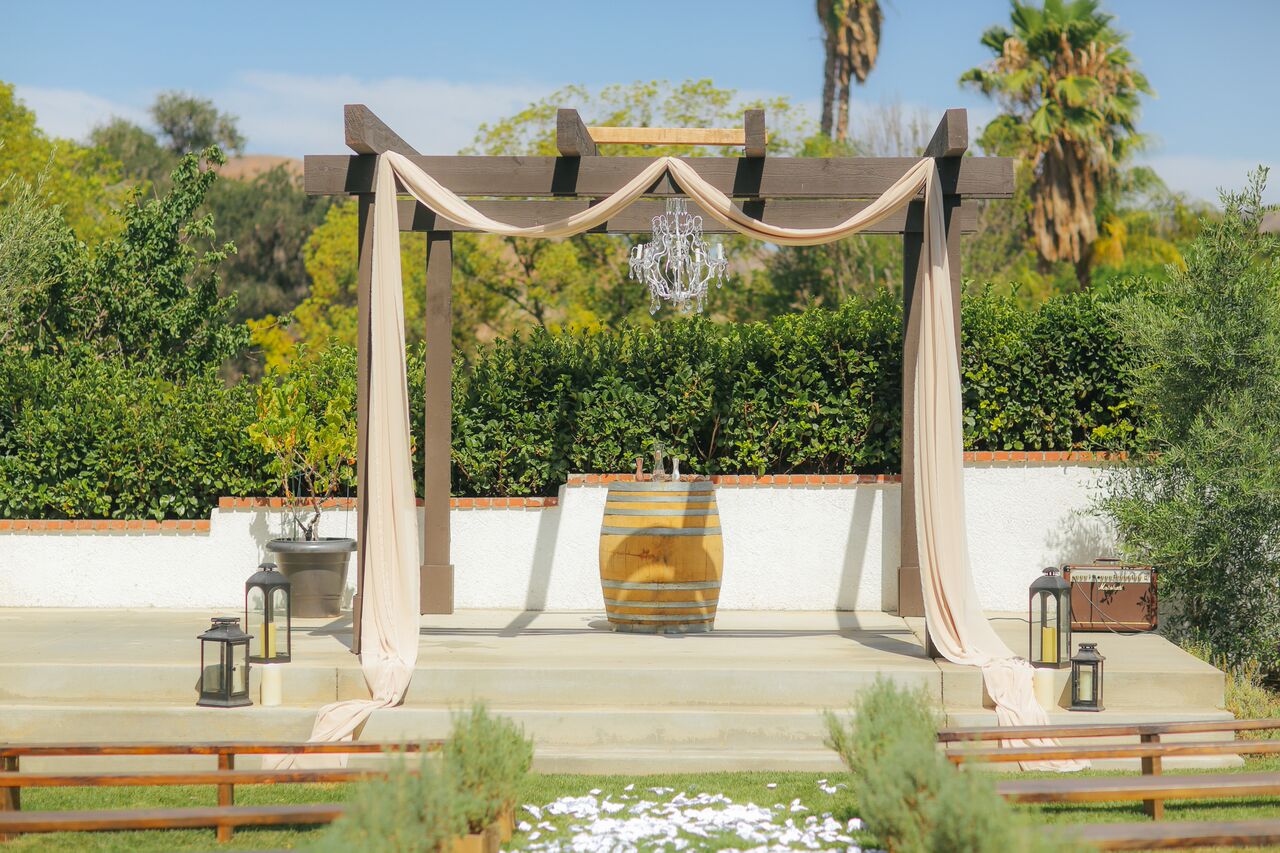 Planning & Coordinating
Whether you need a full time Wedding Planner, Day-of-Coordinator, or somewhere in between. We have a package just for you!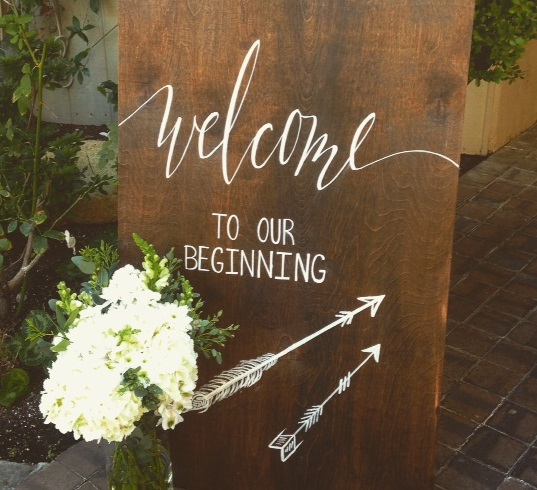 PERSONALIZED DÉCOR
Not only does FAB Weddings help with planning & coordination the day of, we can make any custom sign you desire. We have tons of decor rentals as well! Show us a picture of what you have in mind, & we can create it!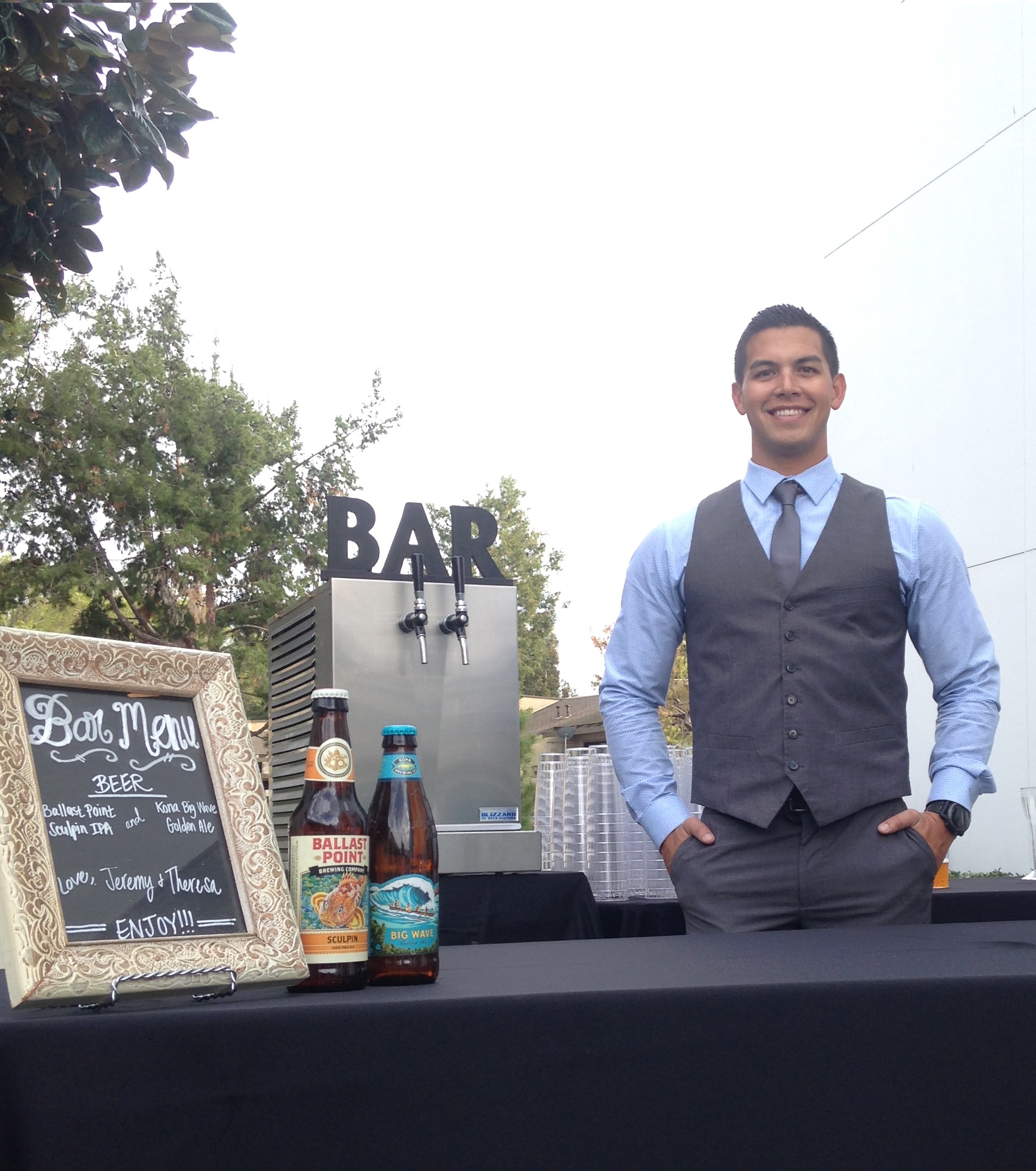 BAR RENTAL
FAB Weddings offers a full bar service rental! It's a package deal with a rustic wood pallet bar, 29 degree beer tap machine, and bartender.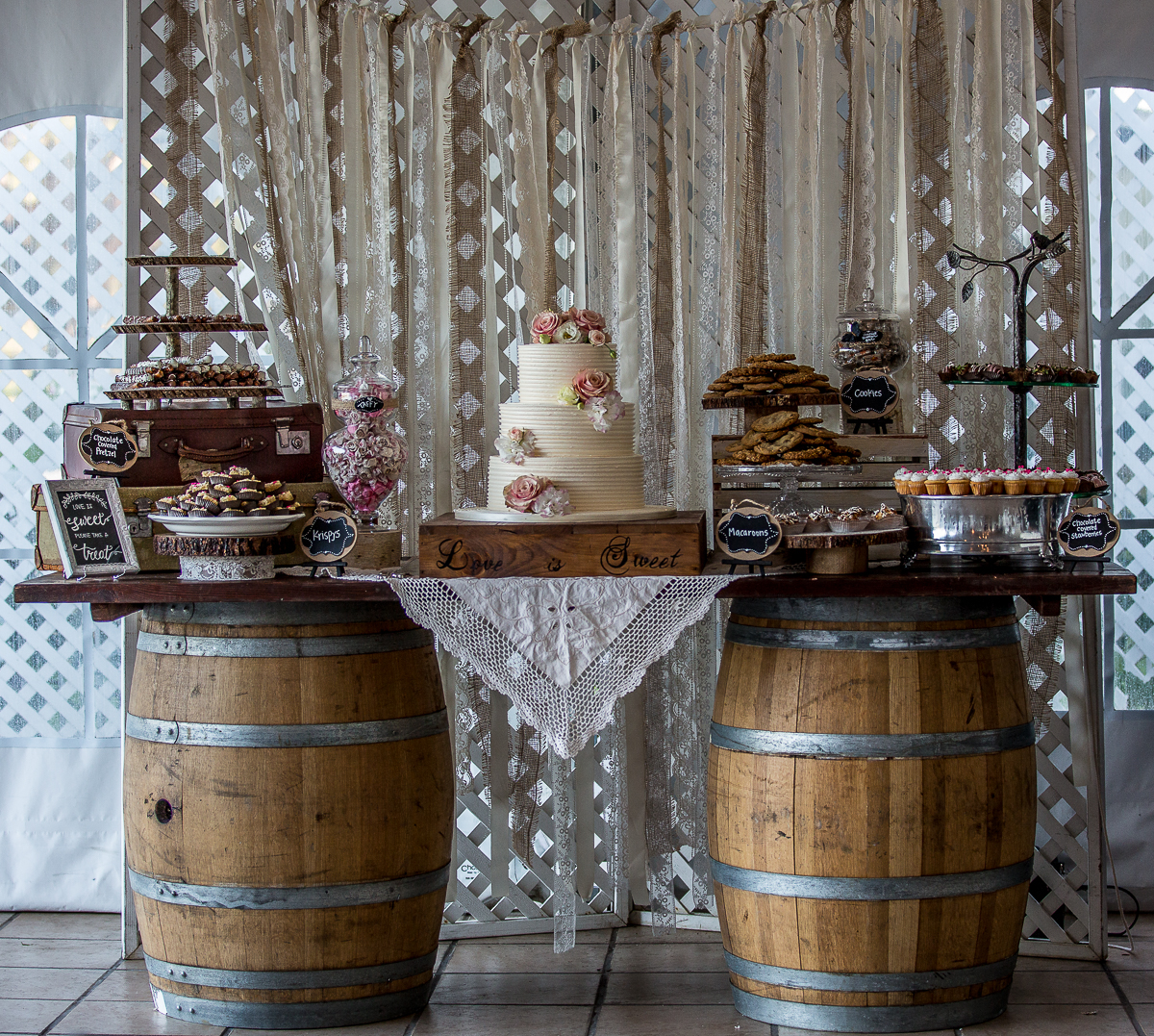 DESSERT & CANDY BARS
Not only will we setup your dessert table & candy bar, but we also provide all the glassware, dishes, & decor.
PACKAGES
We offer 3 Coordination Packages, so you can choose the one that best fits your needs. We always recommend the "DESIRE IT ALL" Bridal Package because it includes FREE decor rentals + an additional Day-of-Coordinator for setup.
Beginning Bride
5 hours of planning assistance via phone & email
Coordinate and oversee rehearsal the week prior to wedding
Coordinate and run ceremony day of the Wedding
Coordinator arrives onsite 2 hr prior to Ceremony start time for vendor and bridal party needs
Coordinator will set up décor such as guestbook, card box, easels, escort cards, menus, favors, cake topper, etc.
Blushing Bride
6 hours of planning assistance via phone & email
Coordinate and oversee rehearsal the week prior to wedding
Coordinate and run ceremony day of the Wedding
Coordinator arrives onsite 3 hrs prior to Ceremony start time for vendor and bridal party needs
Coordinator will set up décor such as guestbook, card box, easels, escort cards, menus, favors, cake topper, etc.
Coordinator will contact all vendors one week prior to wedding and coordinate vendors upon arrival onsite
Coordinator will create a detailed wedding day timeline and supervise schedule throughout the day
Coordinator will assist with grand entrance, dinner, toasts, first dance, family and bridal party dances
Coordinator will stay till the end of the reception & be responsible for packing up all wedding related items
Coordinator will make sure all gifts & cards are loaded in the car of your choice
Desire It All PACKAGE
Bride will have full email and phone communication with Coordinator as often as needed to discuss wedding details
Coordinate and oversee rehearsal the week prior to wedding
Coordinate and run ceremony day of the Wedding
Coordinator arrives onsite 4+ hrs prior to Ceremony start time for vendor and bridal party needs
Coordinator will set up décor such as guestbook, card box, easels, escort cards, menus, favors, cake topper, etc.
Coordinator will contact all vendors one week prior to wedding and coordinate vendors upon arrival onsite
Coordinator will create a detailed wedding day timeline and supervise schedule throughout the day
Coordinator will assist with all reception activities such as grand entrance, dinner, toasts, first dance, garter and bouquet toss, money dance, and grand exit
Coordinator will be responsible for packing up all décor items, gifts, cards, etc., and loading them in the car or room of your choice
Onsite assistant on the wedding day and FREE décor rentals, custom signs, & seating chart creation from FAB Weddings